SpillT
Brand Design | Illustration | Motion Design
SpillT is a personal branding project for a fun and lively tea and sweets cafe. SpillT is derived from the popular phrase "spill the tea." It's intended to be a nice gathering place to work or chat with friends while enjoying drinks and sweets in a bright environment. 

The logo housed in a transparent cup is meant to encourage an environment focused on honest and simple conversation. The liquid inside loosely follows the curves of an "S" signifying that it's okay to get a little bit "outside the lines" spending your time in the SpillT environment.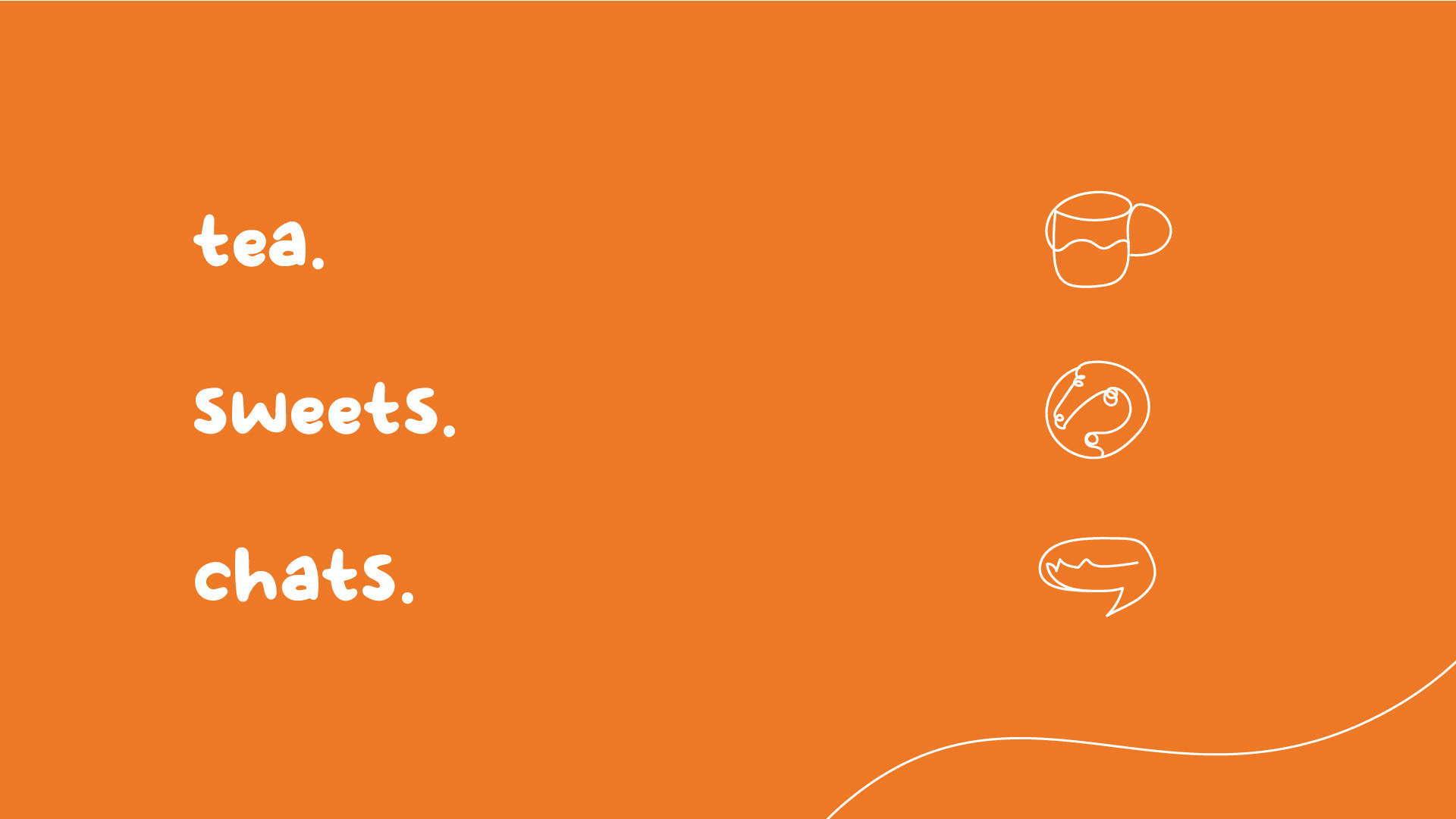 SpillT is intended to go with the flow of any and all moods and "vibes." The logo and its colors were designed to follow suit with this ideology.
Here are some examples of packaging products that would house the SpillT merchandise like signature teas
and desserts followed by some branded posters that would be found in the SpillT cafe.