Omaze
Ad Design | Motion Design
Various digital ads and videos from campaigns I worked on at Omaze.

The first set is an adventure car vertical featuring various collages.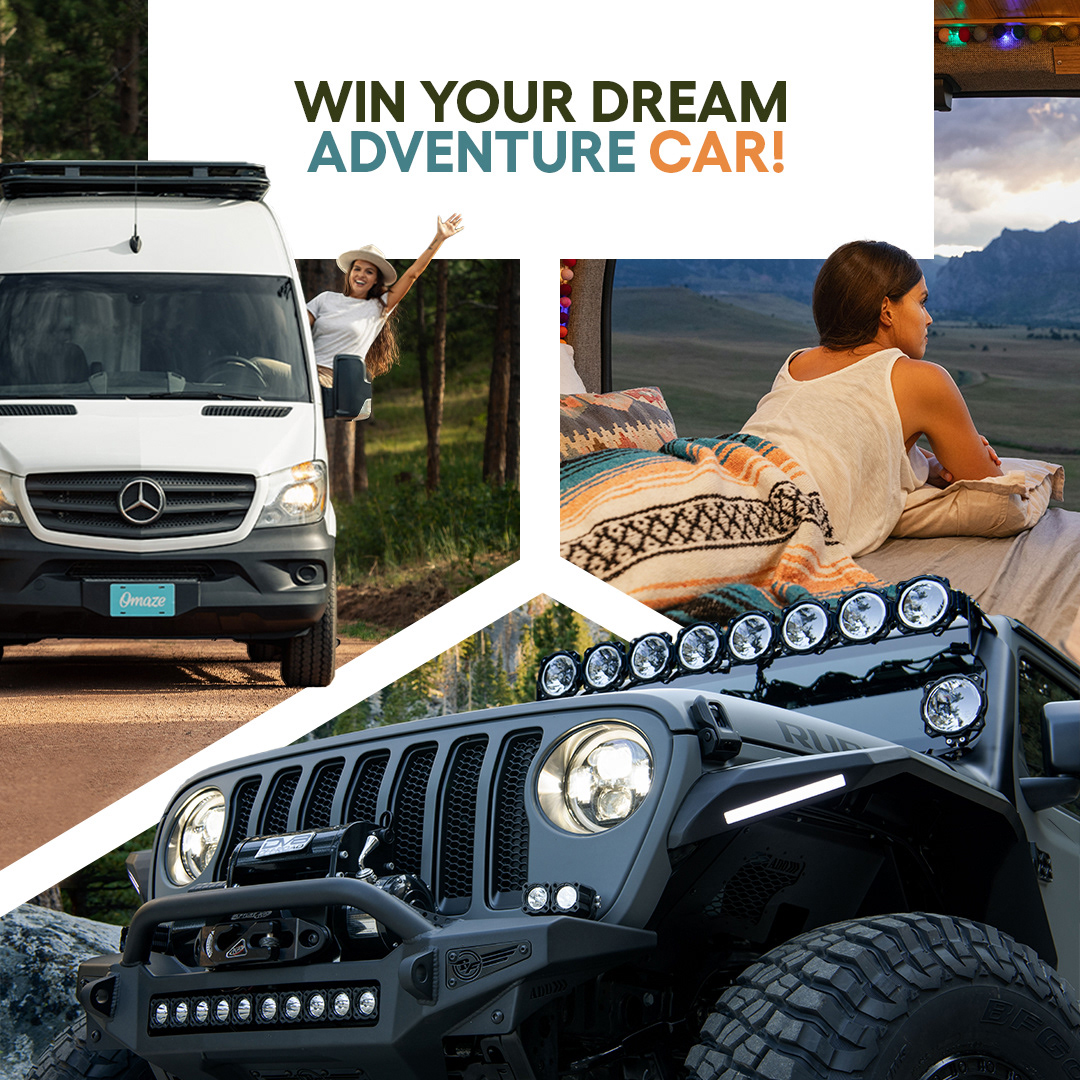 This is an animation I designed in After Effects to run alongside the adventure car vertical campaign.
This next set of ads was an adventure campaign featuring cars and travel. It includes a hero I designed for the webpage, a still & collage, and a carousel.
These are a few ads, collages, and IG stories featuring our Virgin Galactica campaign. I also designed a cinemagraph cover for our Facebook Instant Experience Ad. The video to the right of it is a screen recording going through the experience itself on Facebook.
This next set of ads features the DeLorean Campaign we ran at Omaze. I was inspired by the iconic 80's influence of this Back to the Future ride and tried to tie a lot of that into the campaign. It includes some of the many stills I designed along with some 80s/90s-inspired video ads I created.
This is an IG story carousel from our BATMAN campaign with Robert Pattinson. It was a fun design experience modeled after the Riddler, the main villain in The BATMAN movie.
The rest of these ads are just a handful from various campaigns that I worked on throughout my time here featuring stills, collages, motion graphic videos, and animated carousels.