Miscellaneous Motion Graphic Designs
Motion Design | Ad design | Illustration
These are just a few of some motion graphics I've created: from fun creative projects to ads for different brands.
The above is titled "Sunset Jacuzzi". I've included some sketches of how I mocked up the initial illustration and animation.

Here are some fun push notification teaser and launch ads for Embrace.
During my time at Omaze, I worked with the video team to design a scrolling ticker for our Corvette Stingray Campaign Launch. The design and animation were created by me to overlay onto the launch video.
The following images are different concepts of the launch ticker exploring different styles that were influenced
by sports and news programming.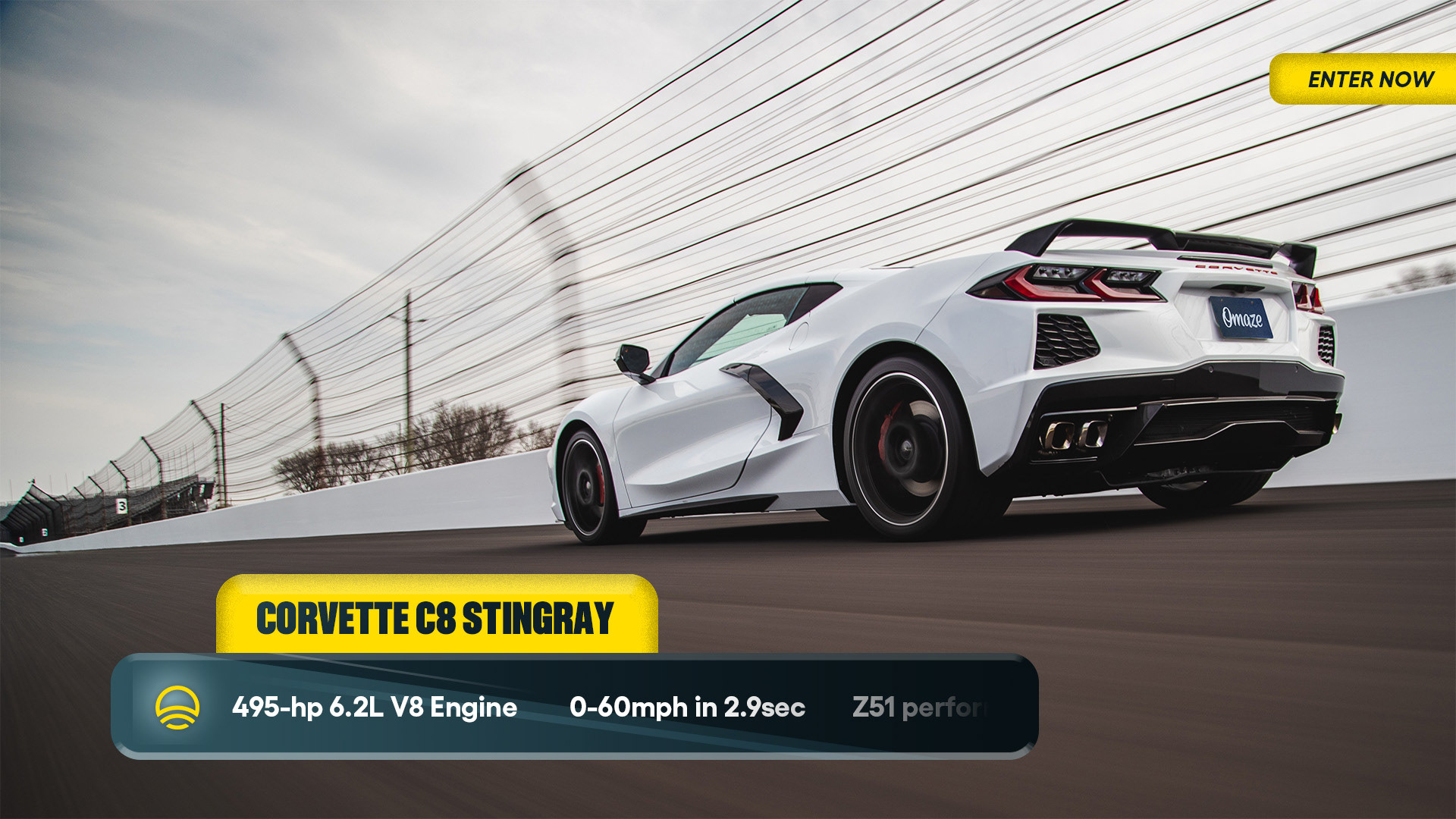 Here's a logo transformation created for Makesy during their rebranding.
This design is a social information ad made for
A Pup Above, a dog food company.